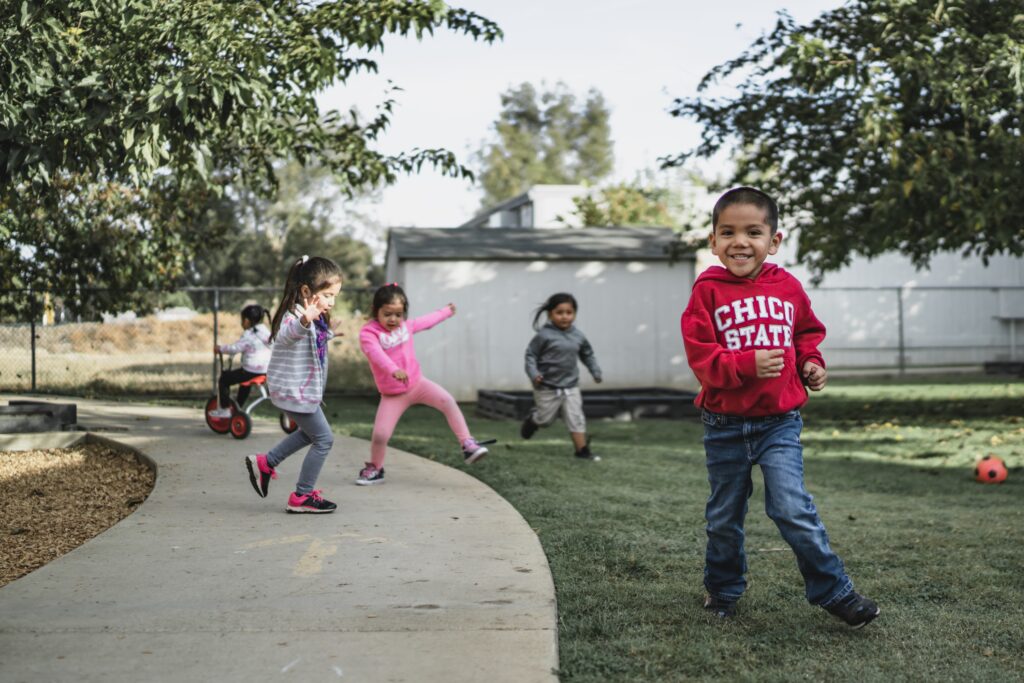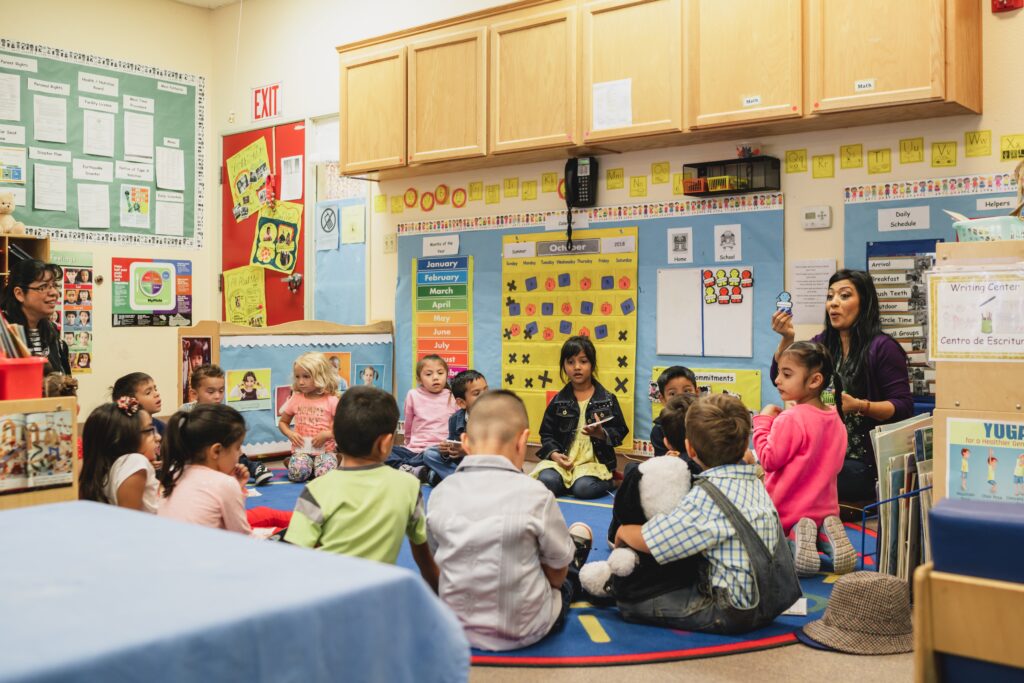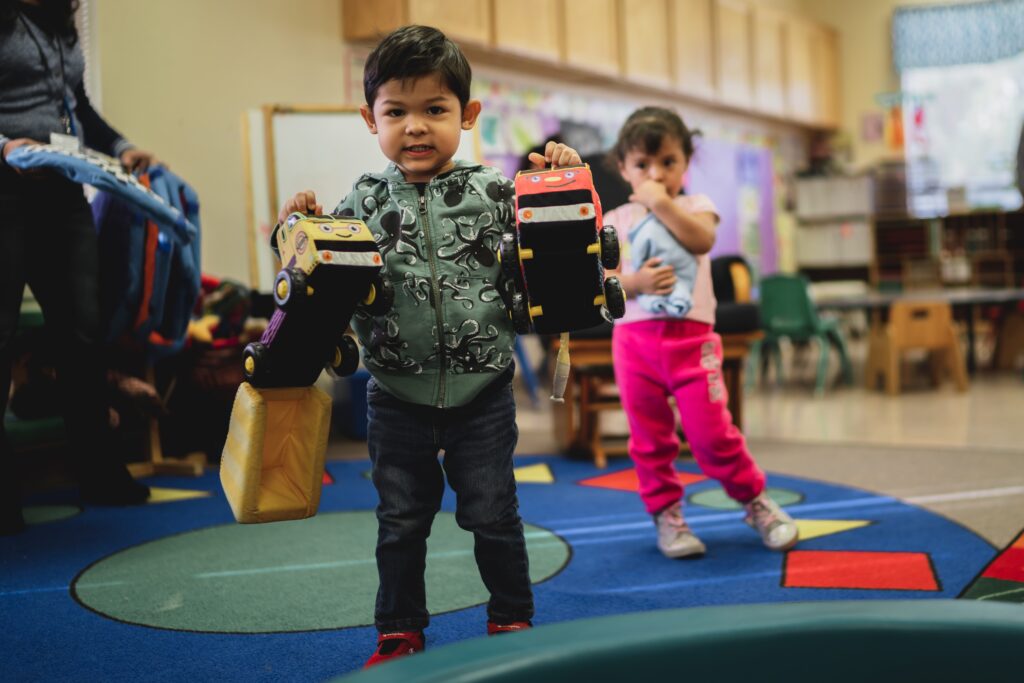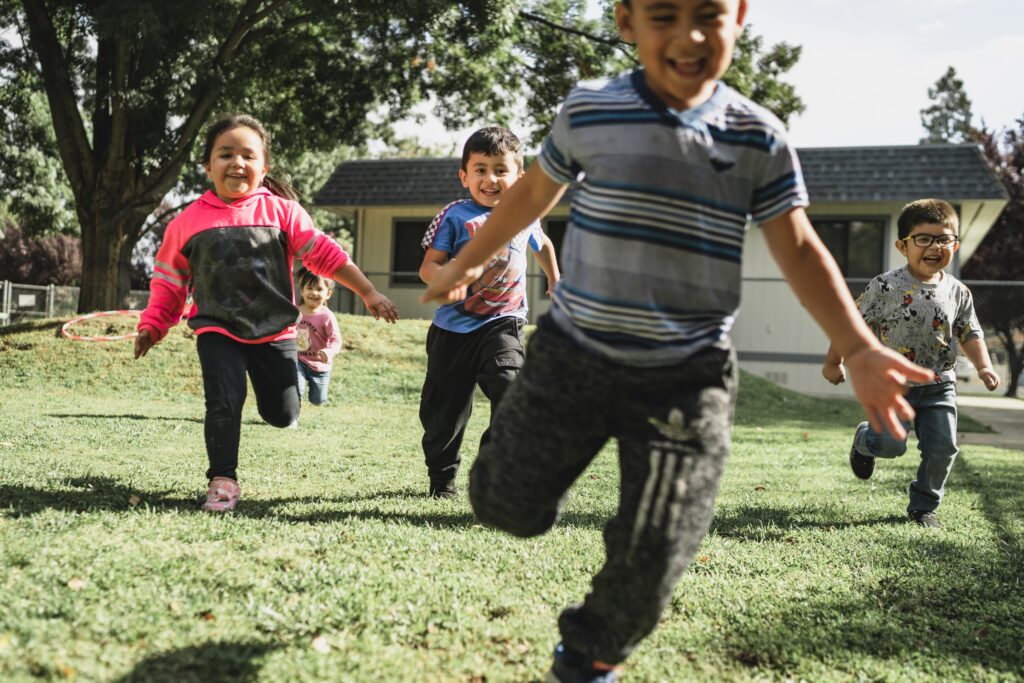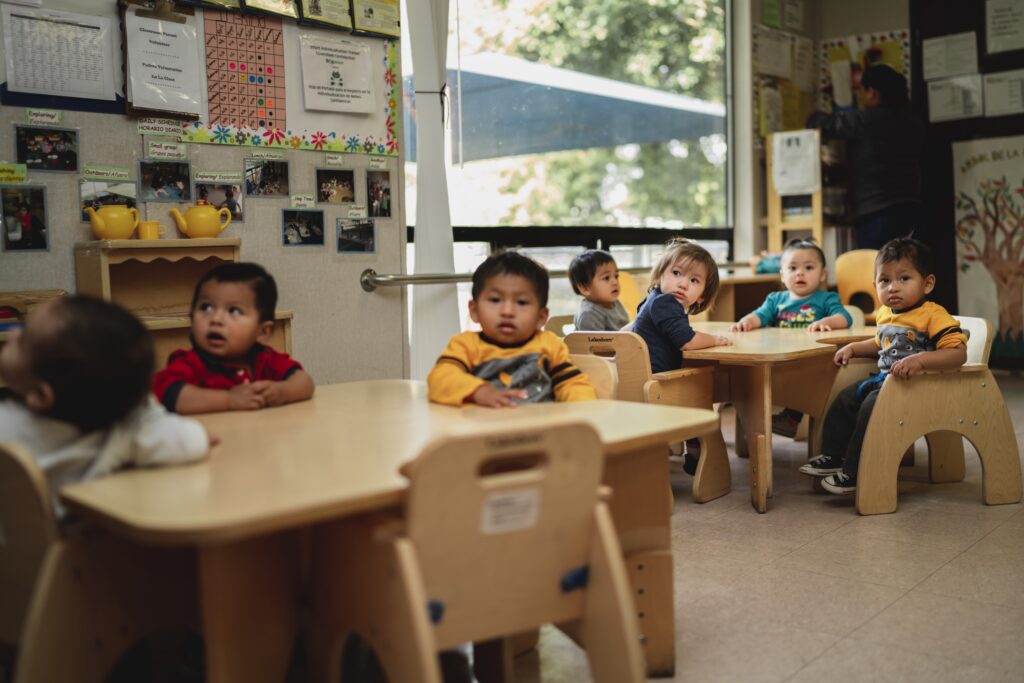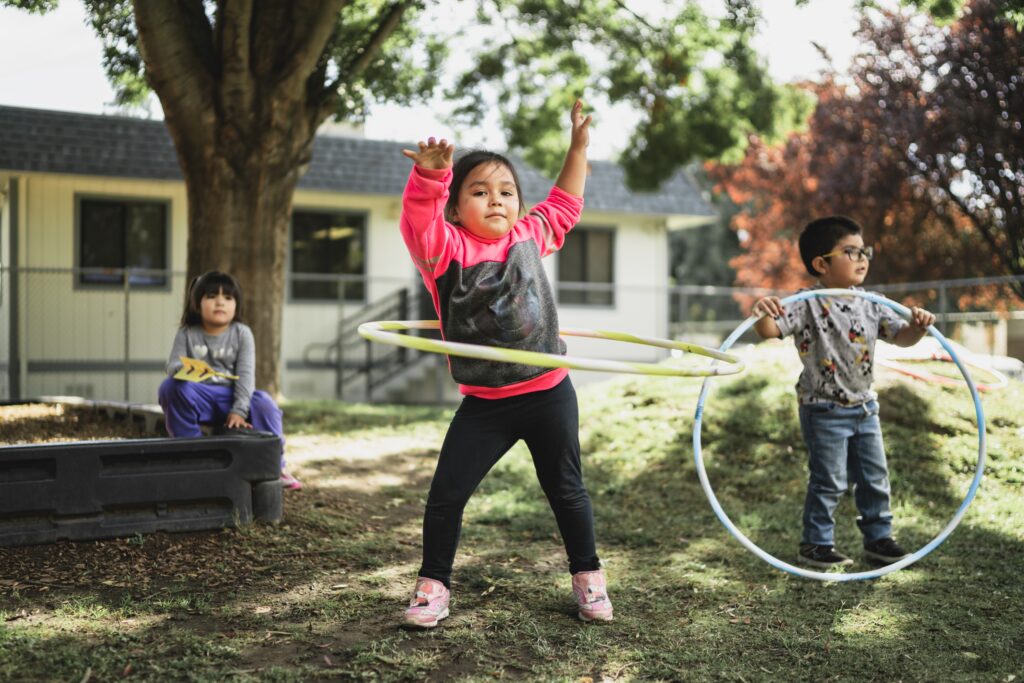 Building Healthy Communities through Education, Employment and Environmental Awareness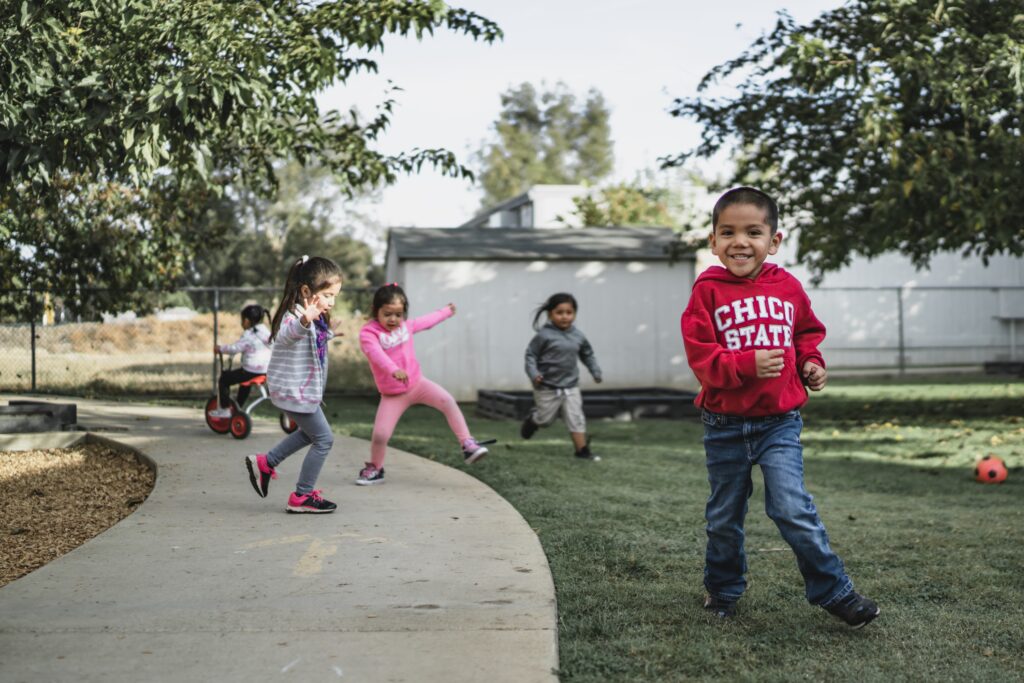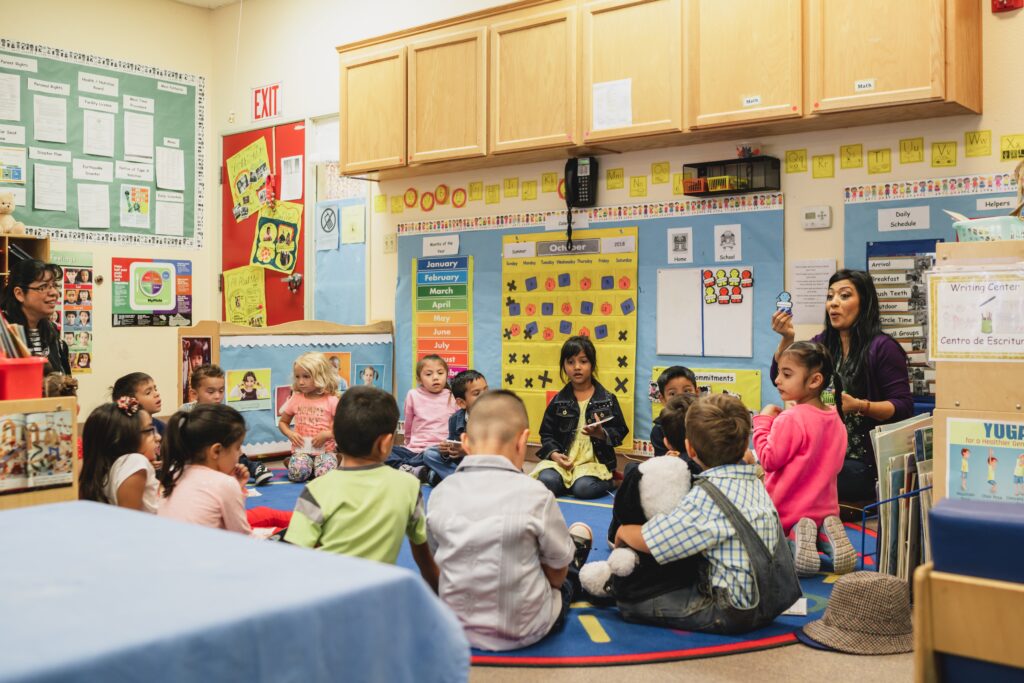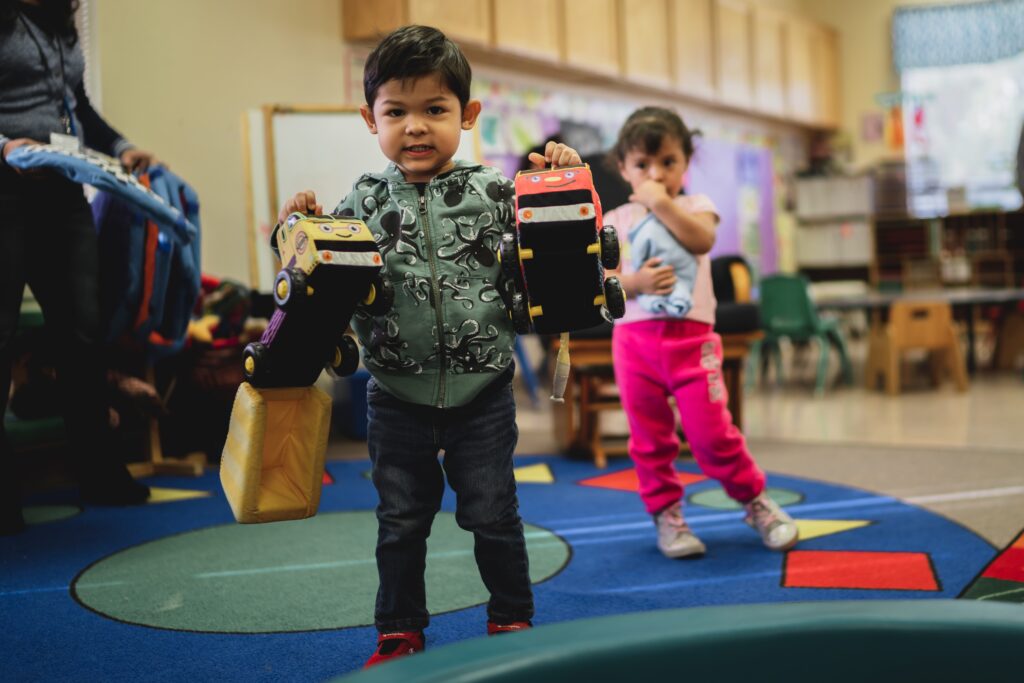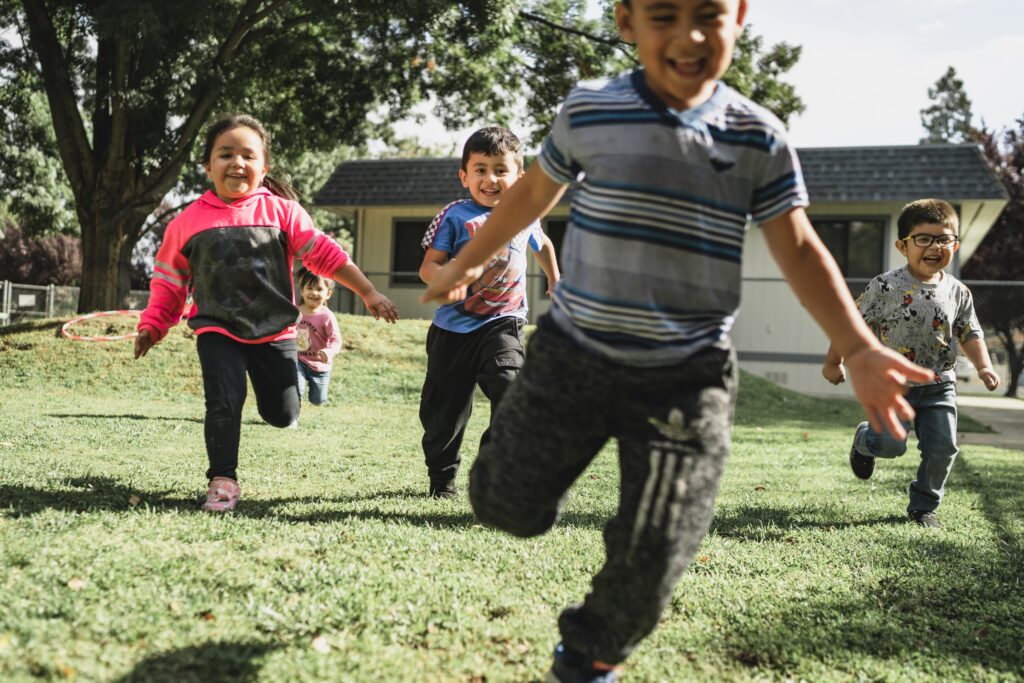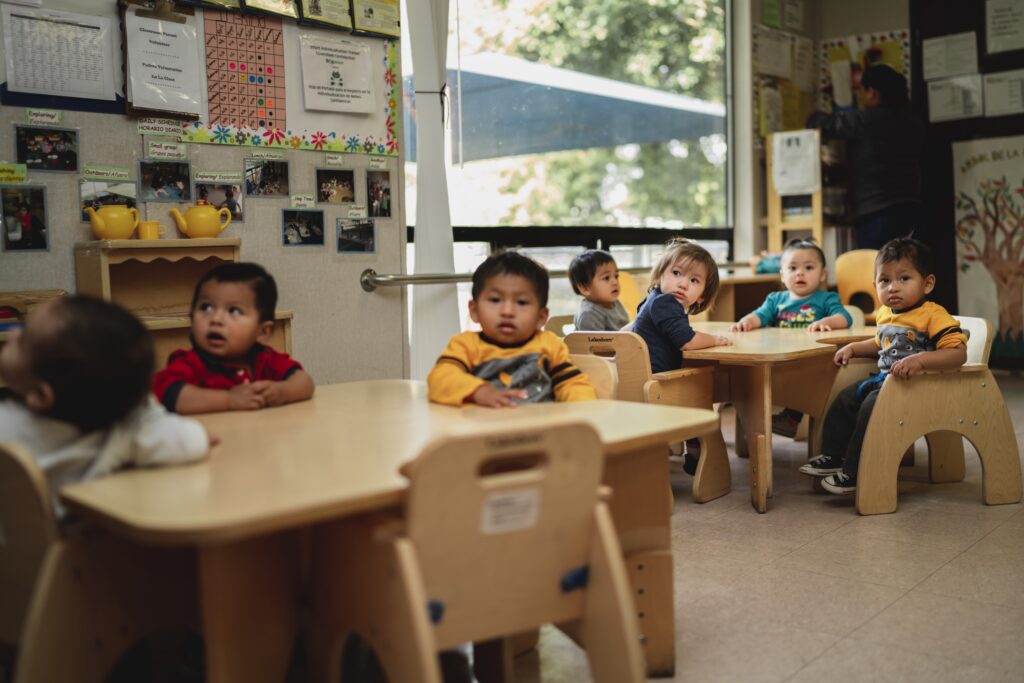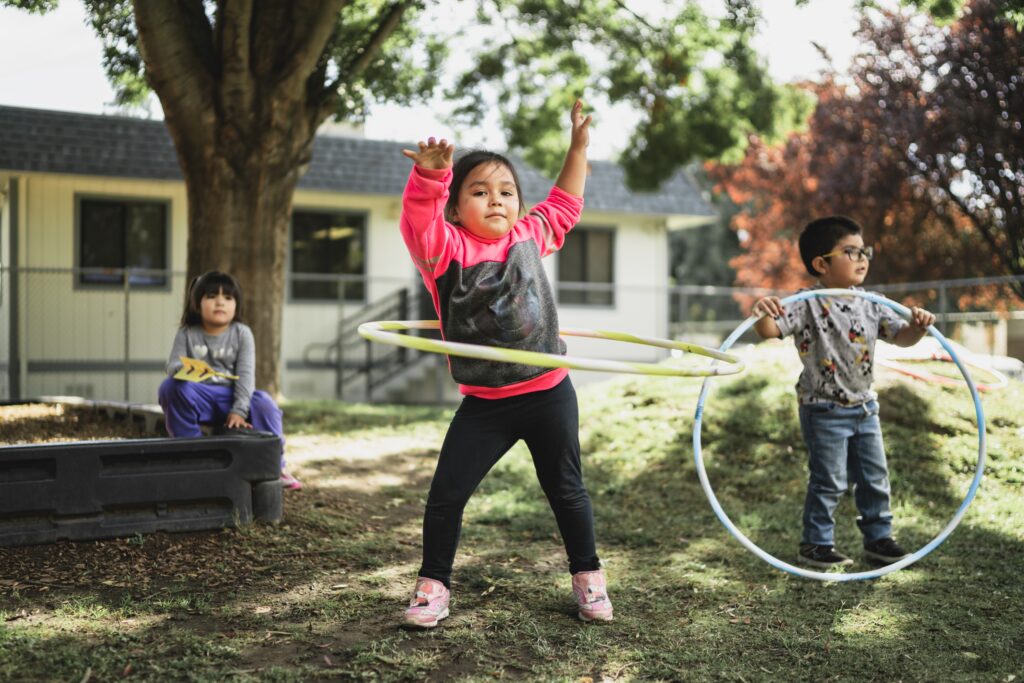 Building Healthy Communities through Education, Employment and Environmental Awareness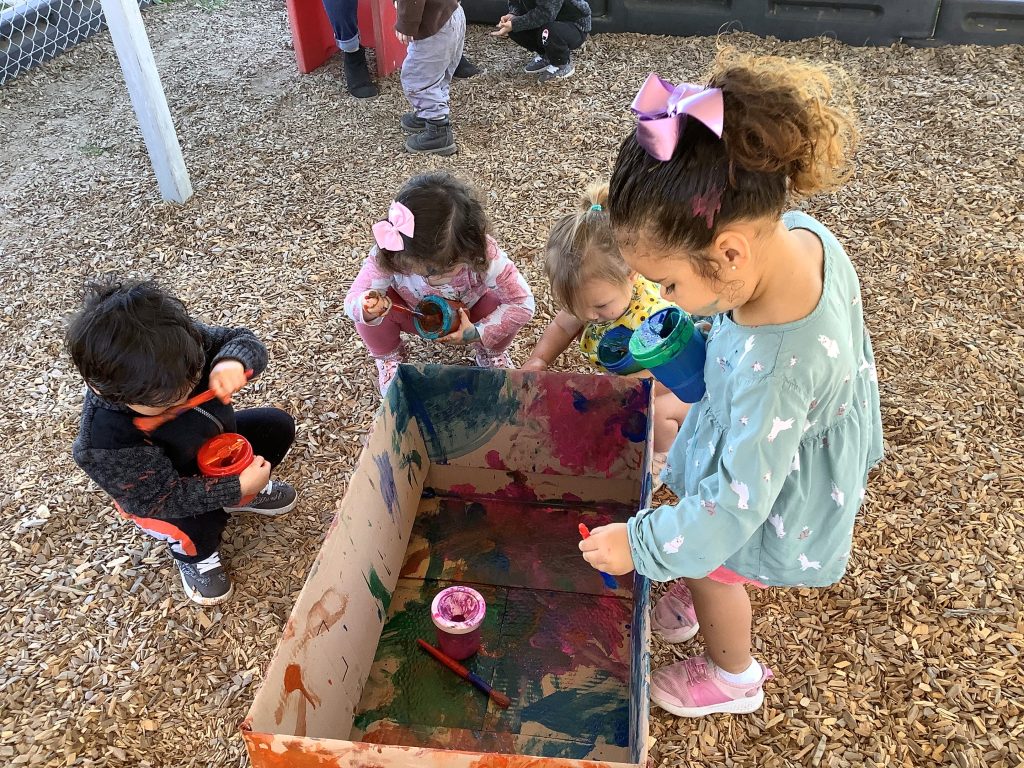 E Center Head Start Programs
E Center provides services for Early Head Start, Head Start, Migrant Seasonal Head Start and Migrant Early Head Start. Services provide comprehensive early childhood education, health, nutrition and parent involvement for children ages 0-5 and their families at no cost to the participants. E Center's Head Start Programs operate in nine Northern California Counties: Butte, Colusa, Glenn, Lake, Sonoma, Sutter, Tehama, Yolo, Yuba.
Learn More
Women, Infants and Children
(WIC of Lake County)
E Center's WIC Program operates in Lake County California and is a federal assistance program of the Food and Nutrition Service (FNS) of the United States Department of Agriculture (USDA) for healthcare and nutrition of Low-income pregnant women, breastfeeding women, infants and children under the age of five. E Center WIC Program operates in Lake County California.
Learn More