E Center Women, Infants and Children (WIC) Program
WIC is a nutrition program that serves to safeguard the health of low-income pregnant, postpartum, and breastfeeding women, infants, and children up to age 5 who are at nutritional risk by providing nutritious foods to supplement diets, information on healthy eating including breastfeeding promotion and support, and referrals to healthcare and community resources. Dads, grandparents, foster parents of young children, and working families are welcome at WIC too!
To Apply: please call (707)263-5253 or email us at [email protected] for guidance
WIC Calendar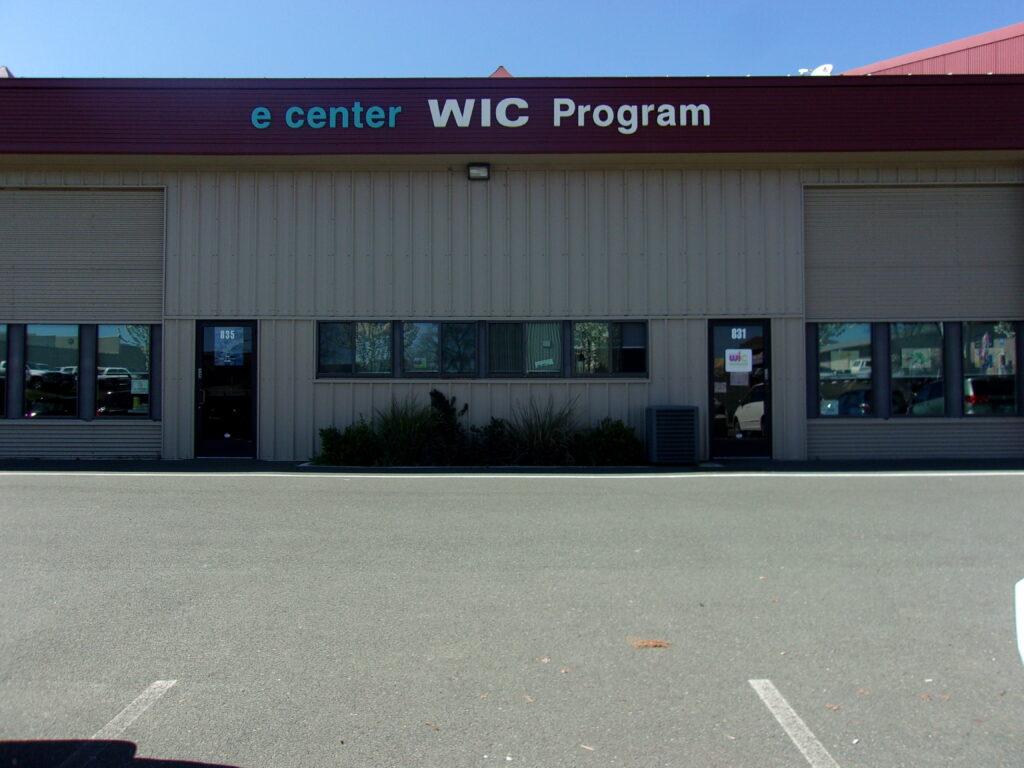 Main Office
in Lakeport
831 Bevins Street, Lakeport, CA 95453-9755
Phone: 707-263-5253
Fax: 707-263-4183
Get Directions
Clearlake Office
14085-4 Lakeshore Blvd, Clearlake, CA 95422
Phone: 707-263-5253
Fax: 707-263-4183
GET DIRECTIONS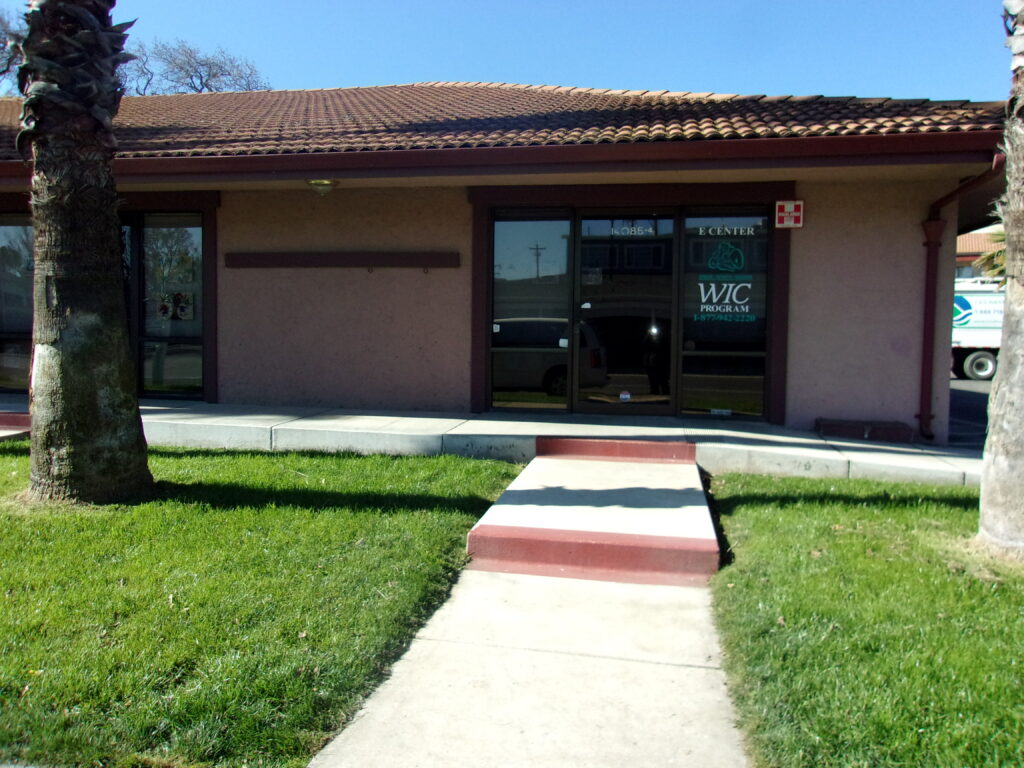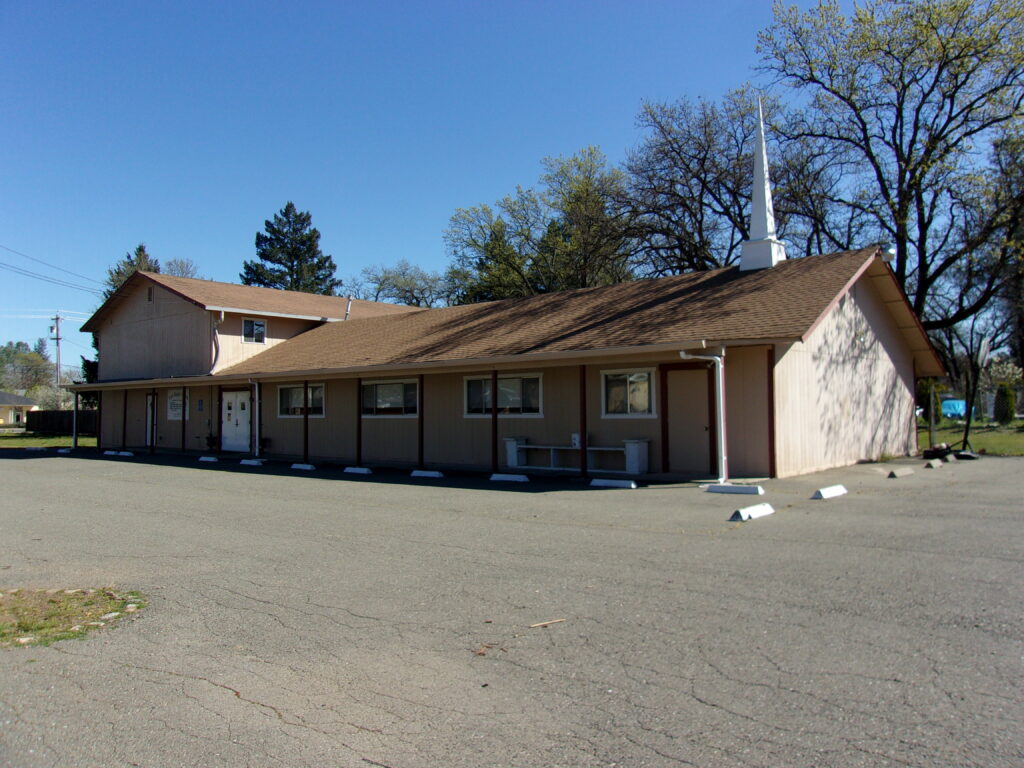 Middletown Clinic
15576 Graham Street, Middletown, CA 95461
Phone: 707-263-5253
First Friday of each month
Get Directions
Lucerne Clinic
3863 Country Club Drive, Lucerne, CA 95458
Phone: 707-263-5253
Second Friday of each month
GET DIRECTIONS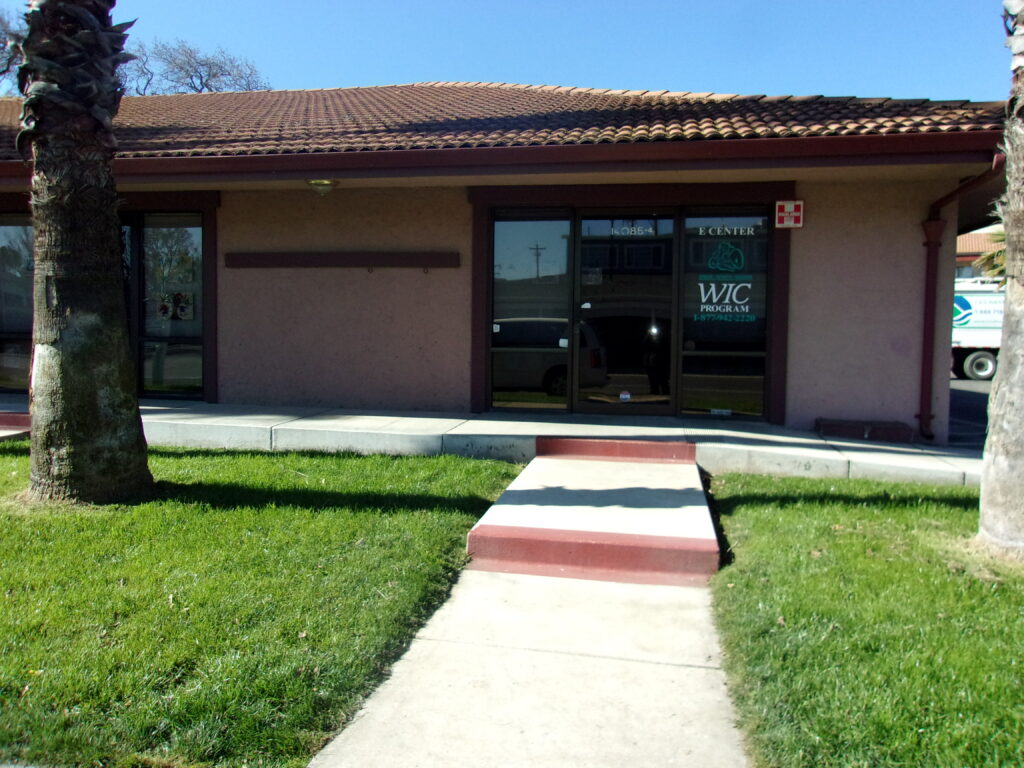 Do I Qualify?
To qualify for WIC, you must meet the Income Guidelines (PDF) and be in any of the categories below:
• A pregnant woman
• A woman breastfeeding a baby under 1 year of age
• A woman who had a baby or was pregnant in the past 6 months
• A baby up to his or her first birthday
• A child up to his or her fifth birthday
• Babies and children cared for by their fathers, other guardians, or foster parents
What do I bring to my first appointment?
The person you plan to enroll must attend
Identification for yourself and any children under age 5
Proof of address in California
Proof of household income
How do I Use my benefits?
WIC Website WIC Office & Grocer Locations
Shopping For WIC Foods Shopping for WIC Foods