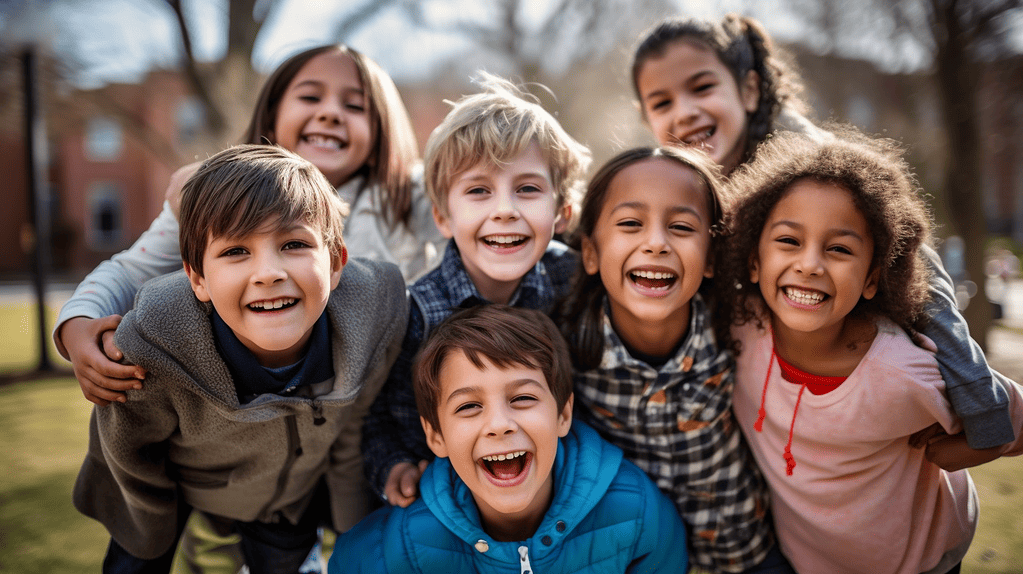 BE INVOLVED…. make a difference!
E Center has a dedicated Board of Directors who represent various communities and have the passion, knowledge and experience to lead this dynamic agency and its Programs.  Our Board believes in building healthy communities for all, with extensive knowledge in law, child development, for profit businesses, education and as program past or current program participants, they have the know how to get the job done!
if you're ready to be involved
E Center is currently accepting application for membership to its Board of Directors
The Board meets 10 times per year on the first Monday of the month at 5:30 pm via videoconference.
Applications may be obtained here and must be returned via email to [email protected] or mailed to E Center, Board of Directors, 1506 Starr Drive, Yuba City, CA 95993
Our current seated board includes the following exceptional individuals.
Sharron Zoller
Chairperson
Sharron also brings a background in early childhood education and development and is experienced with administration and oversight of educational development.
Jennifer LaBadie
Vice-Chairperson
Jennifer brings her experience as a previous parent in the program, her extensive knowledge of the community and her background in accounting and payroll.
Stacie Gandy
Secretary Treasurer
With a Bachelors in Liberal Studies and Child Development, 21 plus years of experience and knowledge in effectively managing and operating all aspects of a child care center, Stacie brings knowledge of policy development, financial oversight and awareness of day to day administrative needs.
Jason Salis
Director
Jason brings expert real estate knowledge and the perspective of a past parent.
Melissa Loeb
Director
Melissa brings financial literacy as well as professional connections to the community. Melissa has knowledge and experience with non-profit fundraising. 
Eric Paredes
Director
Eric brings a background in community organizing and advocacy. Eric brings a fresh perspective on community needs.
Parent Representative
Courtney Kruse
Member and Head Start Programs Policy Council Representative
Parent Representative
Cristal Aguilera
Member and Migrant Head Start Programs Policy Council Representative