JoAnne Aiello Annual Scholarship
E Center has created a scholarship program in memory of JoAnne Aiello. The program will provide annual scholarships to students within E Center's service area actively pursuing a degree or certification in areas such as Early Childhood Education, Social Work, Mental Health, Nutrition and other areas of study that support E Center's mission of building healthy communities Donate today (Link to 3rd party) to ensure that eligible students are able to access funds to support them in their educational pursuit.
Learn More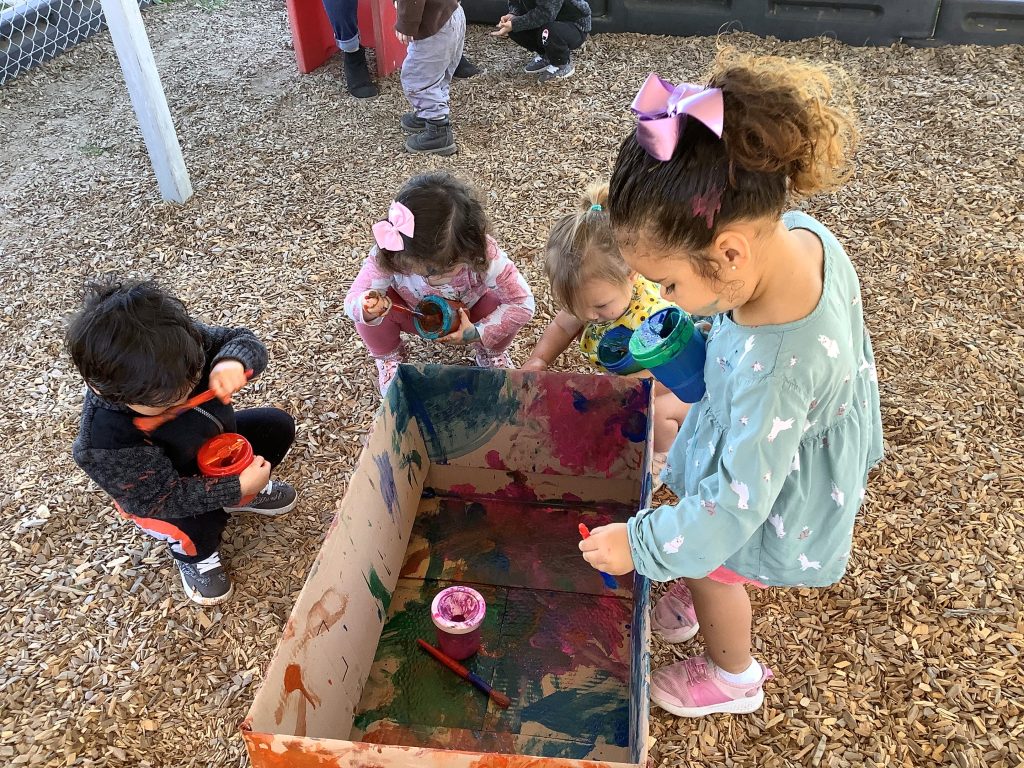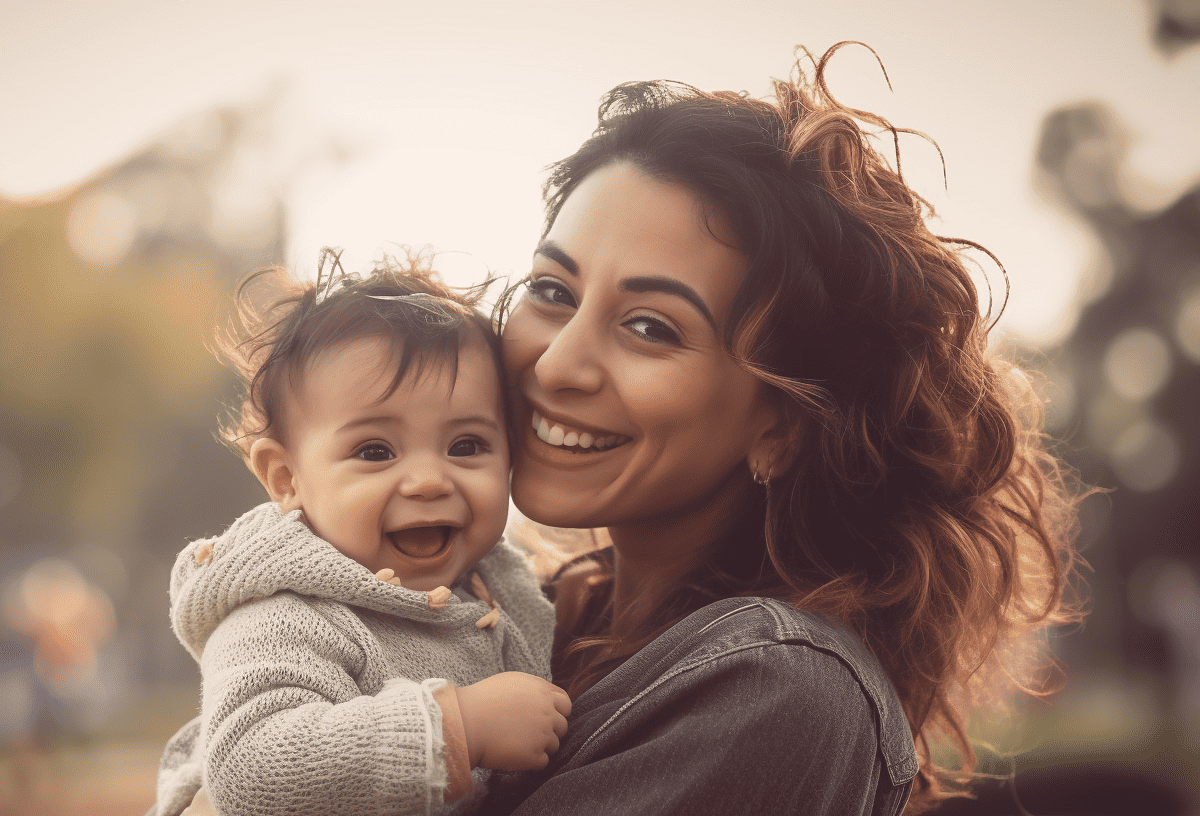 Paid Internships
E Center provides paid internships to Sutter County students, over the age of 18, an opportunity to acquire experience when funding is available. Please check back at a later time for openings.
Learn More