For decades, E Center has successfully partnered with local communities to provide education, employment and environmental services.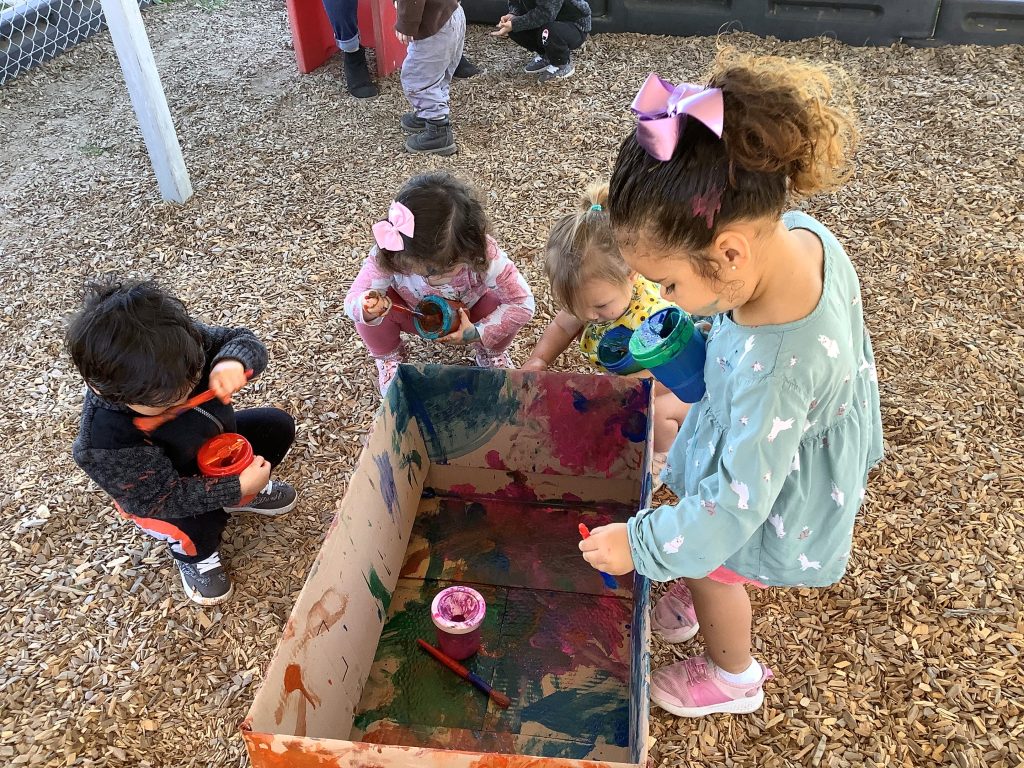 About E Center
E Center is a private non-profit agency that builds healthy communities through education, employment and environmental awareness. We are an agency that envisions strong, healthy communities that are inclusive of all.
Currently E Center administers federally funded programs to include Women, Infants and Children (WIC); Head Start, Early Head Start, Migrant and Seasonal Head Start, Migrant Early Head Start Programs in Northern California supporting healthy children and families.
E Center also administers a state funded childcare program for children ages 0-3 supporting families in need of childcare services for more than 6 hours per day. Our focus is to provide high quality learning environments for children while their parents are working or attending school.
Our Corporate Office is based out of Yuba City, California where we work closely with our community to administer programs that are inclusive of agency values.
Learn More
What we provide
E Center provides services for Early Head Start, Head Start, Migrant Seasonal Head Start and Migrant Early Head Start. Services provide comprehensive early childhood education, health, nutrition and parent involvement for children ages 0-5 and their families at no cost to the participants. E Center's Head Start Programs operate in nine Northern California Counties: Butte, Colusa, Glenn, Lake, Sonoma, Sutter, Tehama, Yolo, Yuba.
Lear about our programs